At RichSEO, we offer pay per click services in Coimbatore, thereby enabling our clients to advertise with the top rated website companies. This is normally practiced to achieve immediate traffic following the same SEO techniques that involve keyword analysis, competitor analysis, business structure analysis, and others for enhancing the strategies of internet marketing.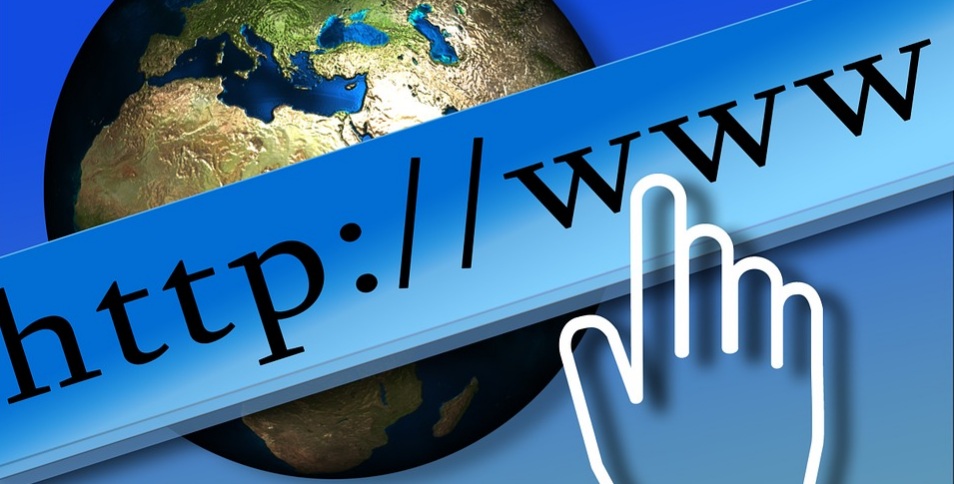 Our campaign management team usually involves in looking after the modifications and change the aspects according to the set keyword,
expanses proposition, ad running schedule and adding other options according to the daily budget.
An in-depth analysis on the existing ads is made. This would ensure an increase in the Click Through Rate (CTR) by modifying and adding new keywords based on the research on the related information for bringing it to the top spot. Indirectly, it also capitalize on the ROI.
Our PPC management services team works efficiently to excel your business marketing which can't be compared with other agencies or companies.
Your business ROI can be increased as expected through the pay per click (PPC) management services done by our team meeting our clients marketing needs.
Like internet marketing and social media campaigns, our team follows a strategy of PPC campaign with which sales can be increased when you decrease the cost per click rate. Like Google AdWords, we can do ppc advertising in other search engines. For example, MSN adCenter, Yahoo Search and so on.
We have a schedule for distinct campaigns for days and time which could create the most leads and finally achieving the desired output.
RichSEO manages the pay per click campaign more than enough to meet the clients requirements that is possible by a well-sound project management team having good skills of marketing and communication. Observing the campaign activity is the major activity in bringing up further changes and making reviews on monthly status update.
How to identify the best PPC Company in coimbatore?
A reliable PPC Company will target only on specific keywords rather than general keywords to avoid high budget. Also, the targeted keywords sizes are small. In addition to that, the written ad copies will be in synchronization with the target landing pages. They bid less thus making the campaign cost effective.
RichSEO PPC services are plenty in number that involve display advertising, search advertising, mobile advertising, social media advertising, Google Shopping ads, bid management, ppc copywriting, reporting the campaign performances etc.,
To avail these diversified, cheap and best PPC services, we are at your near reach at just a click on Contact us – RichSEO services for PPC Advertising Services in coimbatore.
Read Also :
RichSEO services for Social Media Marketing
RichSEO services for Guest Post Marketing